1 tag
12 tags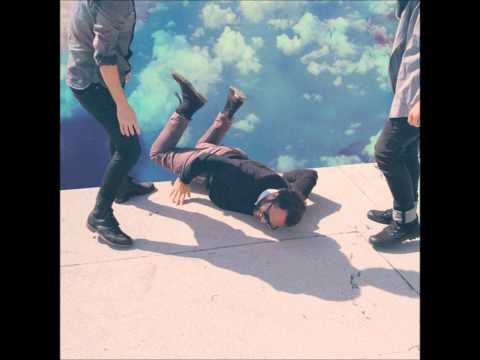 1 tag
PURPLE*PANDA Track Facts: Lookin Good ft. L9:23rd
Producer: Louis La Rouche Why This Title?: made sense Concept: life sucked, now it's awesome. Favorite Line: Where My Cape babeh? Bring Me my cape babeh! Random Facts: orginally featured Social Club but they started working on Misfits, so i audibled to L9 and didn't change my verse cuz i liked it. haha
1 tag
PURPLE*PANDA Track Facts: Cam Mysterio
Producer: James Blake Why This Title?: Her name is Camille and i knew very little about her. She calls herself KING, and Rey Mysterio (WWE) means King of Mysteries.  Concept: Hey Boo Favorite Line: Showing someone emotion is a risk. a disadvantage well i guess i'm risking having the advantage cuz it's you i can't resist. Random Facts: i got put in the friend zone. 
1 tag
PURPLE*PANDA Track Facts: Laminin
Producer: (Acapella)  Why This Title: google it Concept: Colossians 1:16  Favorite Line: "the past is past and God i know every feeling i've ever felt for her, You feel that way for me." Random Facts: i wrote this song in my head while washing dishes at work. | based off a Louie Giglio sermon i saw on youtube| The Sample in the beginning is "A Case Of You" by...
Anonymous asked: Your music is so unique and experimental! Will we hear any more 'Party' sounds from you on the New Album 'Purple Panda' or in the near future? Sounds like your song 'Party Starter' are not often found in Christian Hip Hop, or any clean Hip Hop made by Christians, so its real nice to have some clean beats that sound dope! Just wondering :)
1 tag
SPZRKT 2012. The Beginning
August 26th, 2011: then known as Xay Crosby was eliminated in the first round of American Idol auditions in Houston, Tx. This rejection reignited the fire to write again. The fire to write set a fire to record again. In December 2011, basic recording equipment was bought, Xay Crosby was buried and Spazzy Rocket was reborn. On January 1st, 2012, Spazzy Rocket released his first song as a solo...
1 tag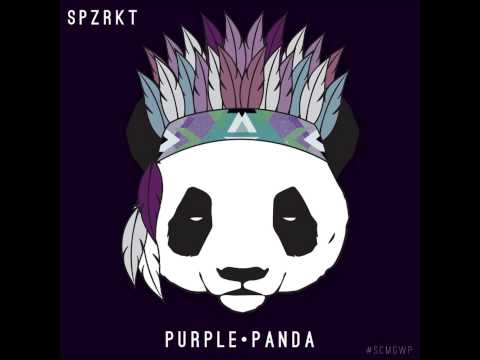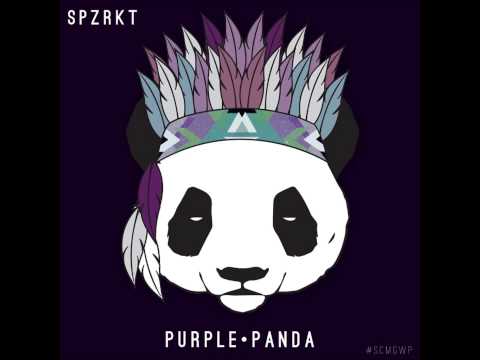 3 tags
PURPLE PANDA Track Facts: Misfit Gang Ft Dre...
producer: Kuedo why that title?: cuz concept: it's not rocket science. it's really not that deep. Features: Dre Murray & FERN Favorite Line: "if it wasnt for the music i'm secluded from my culture cuz i can't pull Mercedes, better luck with Hayley, different from these other dudes, that's just how He made me" random facts: Dre dm'd me...
PURPLE•PANDA Track Facts: Eyes In The Back Of Your...
Producer: James Blake/Untold Why This Title?: it's cool. Concept: your future doesn't have to suck. Favorite Line: "well you might as well have just stayed, unpack your bags and get back in your bed since the future has you bored." Random facts: James Blake is my musical hero, this is the Jesusiest song on the project, this song was recorded in August.
PURPLE•PANDA Track Facts: Seaux Good
Producer: @CoreyArnell Why that title?: because So Good has been used a bajillion times. Concept: recognizing that the little everyday things we do are a true blessing, no matter how life is going, because of God's Goodness. Random facts: the beat was titled Lipgloss. The beat sat in my email for about 3 months. There is a second verse, but it sucks. I recorded it next to my...
PURPLE•PANDA Track Facts: Cliché Love
Producer: @CoreyArnell. Why That Title?: Corey sent me the best and it was already named Cliché Love. Concept: because of the title, I was trying NOT to write a cliché love song, but in doing so, I decided to write an extremely cliché love song and use it to show just how real God's love is. Random facts: this was the second to last song I recorded for the project, I recorded it in...
Seaux Good on YouTube →
In case you're too lazy to follow a link, listen to the song here.
1st single from PURPLE•PANDA →
Seaux Good
2 tags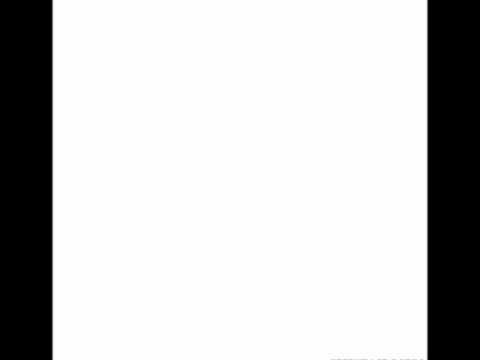 1 tag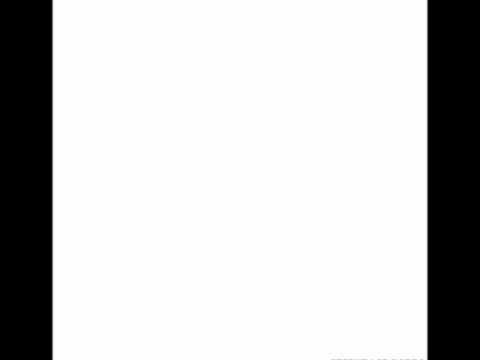 1 tag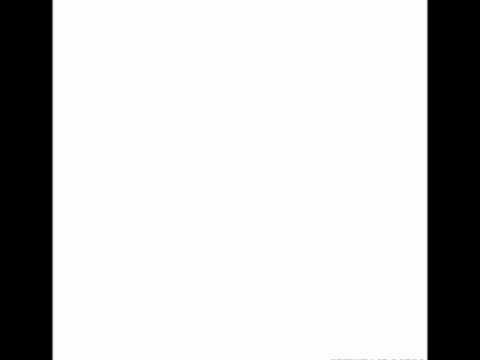 go LIKE the new SPZRKT Artist Facebook Page HERE. →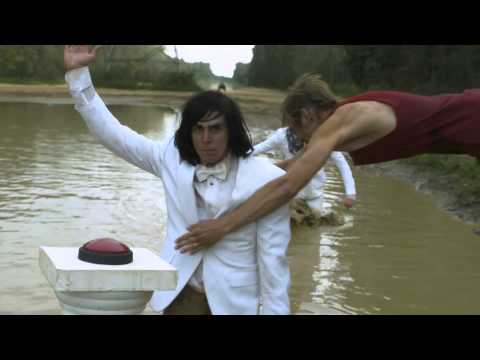 my most CONTROVERSIAL record ever, LSD. →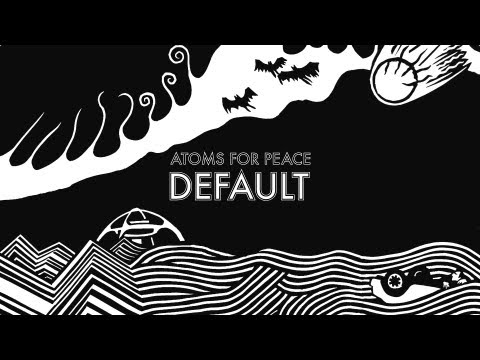 i have determined in my heart that i will never...
for the future, today.
september 4th i fell on my bed and after months of it not even being a thought, i felt that God has finally released me to start planning to do something i've wanted to do for awhile now. i'm excited about it. while it has nothing to do with my music, it has everything to do with my future and i am happy to finally take this step.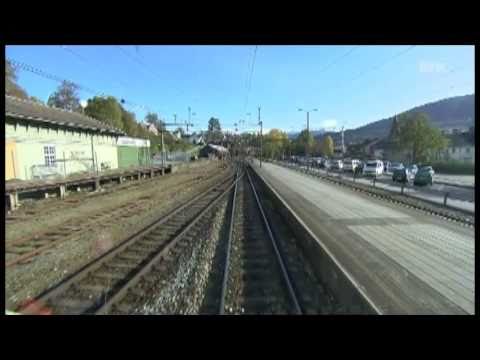 Purple|Panda Producers
many producers sent me some great beats. and i say that in truth, i was vibing to my mans @CoreyArnell, @Swade_Beatz, and @DEdzMusic (follow them) and many more. there was just a FEEL that i really wanted. the music needed to speak even if i didn't.  and a handful of producers in Europe gave me that….even if it wasn't personally sent to me or made for me, i used it anyway breh....
in the making
i've never heard any of the greats tell a story where everything  leading to their success was smooth sailing. everybody hit rock bottom. right now, i'm at rock bottom. and i glad it's here so i can get it over with. and because now, the real journey begins. i have greatness in me. i have what makes legends. so let the real journey finally begin.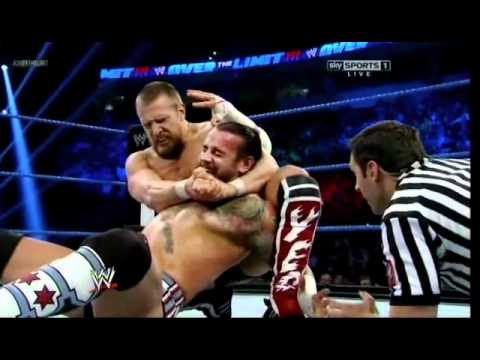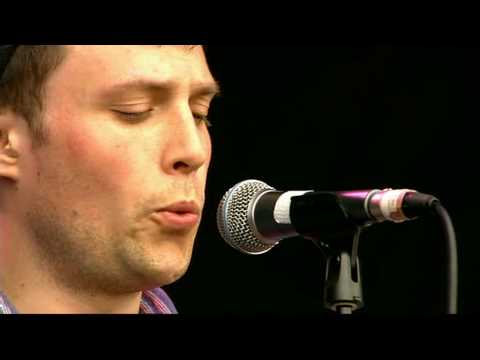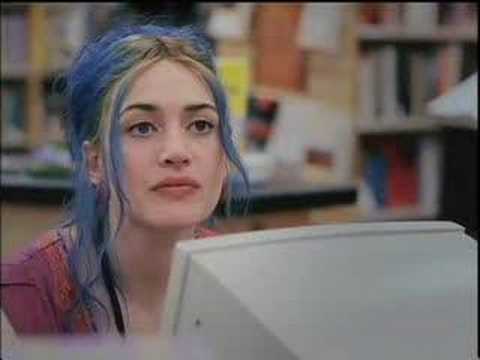 7 tags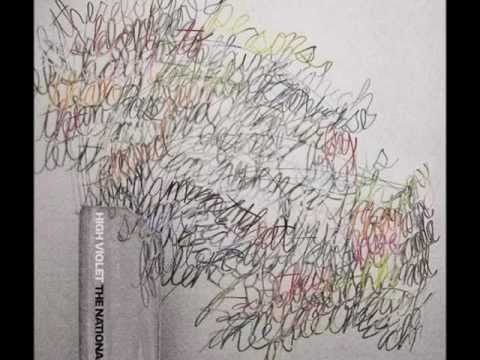 1 tag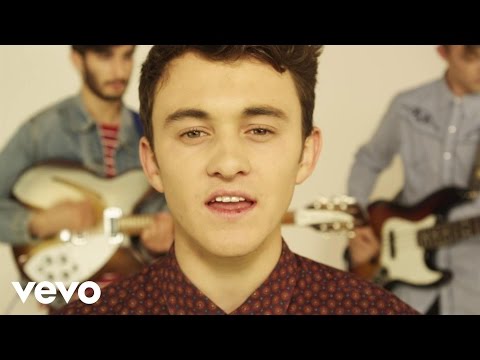 Stuff
i'm not here much. and i dont wanna be all deep when i am. i'd rather just type how i talk. so anyway, While We're Young (my debut solo release available at spzrkt.bandcamp.com) did very well. with all 6 websites that have it combines i estimate there at about 2000 downloads of it. i know the total from 2 websites combined was 1332 a few weeks ago. i'm very blessed and i...
DRIVE & PASSION.
DOWNLOAD THE NEW MIXTAPE 'While We're Young' HERE →
2 tags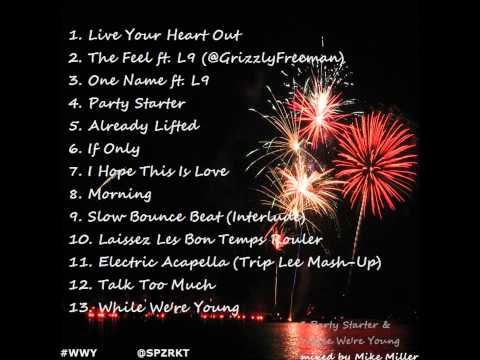 Imade iN Truth: SPZRKT & L9 Discover The Feel →
imadeintruth: It's not everyday that I hear a beat that makes my jaw drop. Seemingly out of nowhere, I heard ashy, old school boom bap by Primestars and the smoothest vocals I heard in a while. While the rap verse on "The Feel" was from a familiar name in L9, SPZRKT was shrouded in mystery. After some…
5 tags